Plugins are essential add-ons to a website. They can be used to increase a website's speed, appearance, security, design, and visibility on search engines. While most plugins have one specific function, others are built to serve two or more purposes. But which ones are best for both beginners and experts?
With over 56,000 plugins available on WordPress, it can be not very easy to choose the best plugins for your website. In this article, I have handpicked the top 20 WordPress plugins for 2020 that every website must-have.
I am going to list these plugins in no particular order.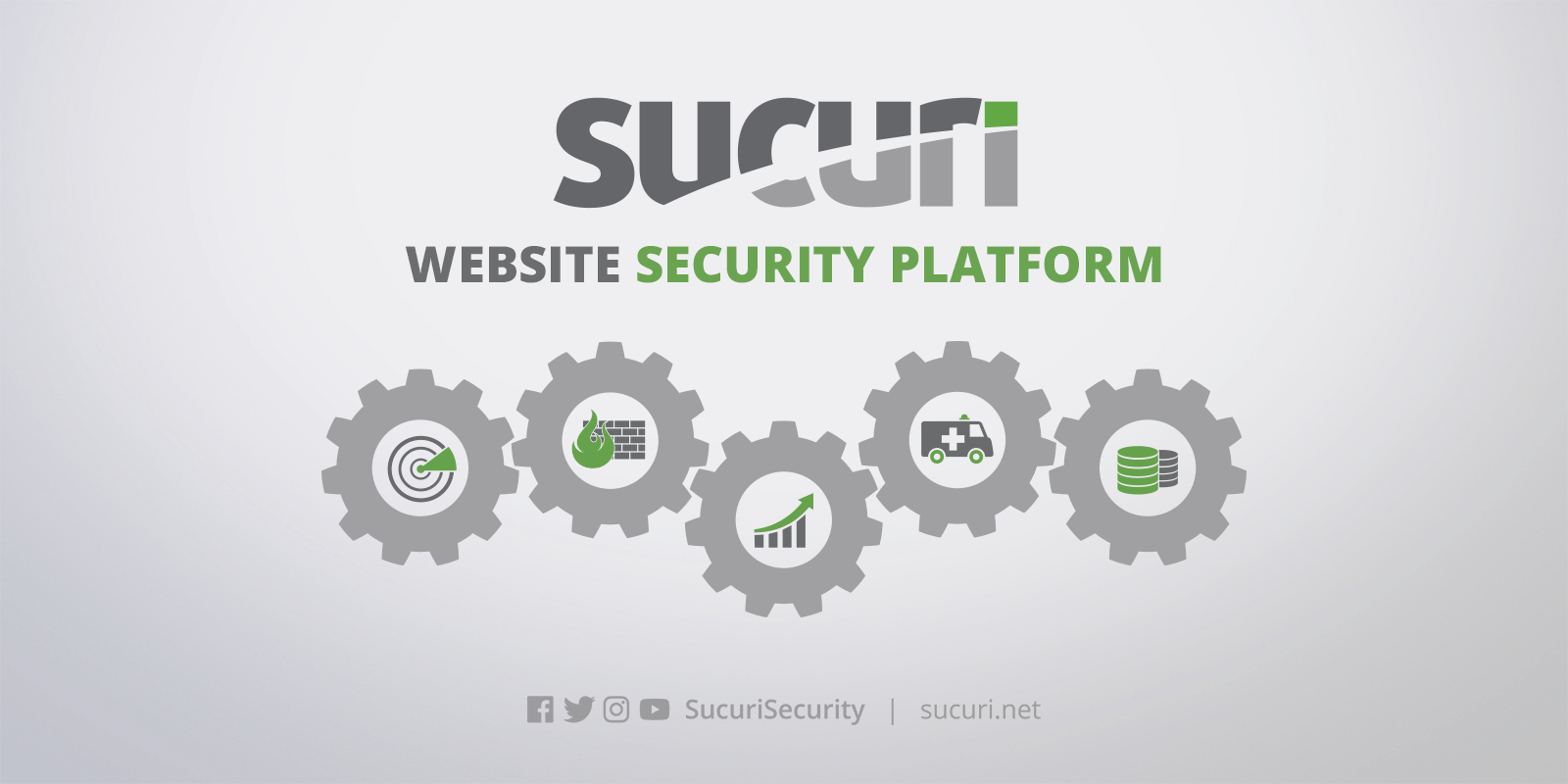 Security is a top priority for any website. Installing The Sucuri plugin is the best way to protect your site against hackers, malware, brute force attacks, and other potential threats.
It works well, but when plugins work well, they usually come along with a hefty price tag. Most of the time this is due to the sheer effort and time it took to develop the plugin! Let's take a look at how this plugin is priced.
Priced at $199/year for basic, $299/year for pro, and $499/year for business, it is a bit pricey. If you are running a blog or a personal site with little to no revenue I recommend you stick with Jetpack for $99/year. On the contrary, if you are running an online business, then investing in pro may be a good option.
WooCommerce is the most advanced plugin for e-commerce platforms. It allows you to sell both physical and digital goods. WooCommerce comes with different payment options like PayPal, Square, Amazon Pay, Stripe, etc. making payment easier and convenient for customers.
The best part about this plugin? It's completely free! It's open source meaning you get the look and feel of a premium plugin for no charge at all. There are theme options that you can buy off their website, but other than that it's completely free!
Woocomerce is a modular system. Meaning it will work on top of all your other plugins. You can pick and choose which options you want to enable and utilize. There is a multitude of different features for this plugin that you can see here.
Forms are available on every website. WPForms provides users with an easy-to-use drag and drop form builder that can create the perfect contact form, email subscription form, order forms, etc. without running or writing a single line of code.
This is a great easy to use plugin if you are not too tech-savvy. There are many features that make this plugin great. It is mobile-friendly, multiple forms templates available, there is smart conditional logic, there are multiple integrations like Mailchimp you can tie the plugin with, etc.
This plugin is ideal for sites that embed videos. The Video Embed plugin helps to resize YouTube, Vimeo, and other videos while maintaining its aspect ratio and playbacks. It offers different video players so you are able to choose between them!
No matter which video player you use, the videos will responsively resize to fit the container it's in. The plugin also supports a popup video gallery! You are also able to choose the thumbnail that the video will display.
A downside to this plugin is, however, it requires the classic editor and it isn't currently compatible with the Block editor. Maybe with future updates, this will change!
This plugin is pre-installed by WordPress on default. It is an anti-spam plugin that checks all comments and filters out the spammy ones. There is a negative side with this plugin, false positives.
False positives are legitimate comments that seem spammy but are not and get marked as spam. Akismet then learns that these are spam comments and begins to filter out even more comments, which can turn into a headache real fast!
That said, the positives outweigh the negatives. With controls that let you push the non-spam comments through onto your website, it definitely gives you an edge on controlling spam.
Below you will see a live example from one of my previous blog posts. As you can see, it automatically detected that this comment was spam, and it placed it in the spam folder. Imagine if you had hundreds of these types of comments on your blog posts. What a nightmare!
Who wouldn't want to make an extra buck or two by displaying ads to the traffic that goes through your website? It's a very common practice to generate revenue in this day and era. Sure ads can be frustrating and annoying, but they can serve a purpose.
With AdSanity, users can insert affiliate banners within a post or sidebar widgets. It provides you with the option of managing your affiliate campaigns and ads within your back end.
SeedProd lets you work on your site in private while displaying coming soon or maintenance mode for your website visitors. It integrates seamlessly with several email marketing tools that you can use to capture leads.
This plugin is more helpful for bloggers and affiliate marketers. Broken links can affect your website SEO, but the goodness is that this can help you monitor your site for broken lines and fix it immediately.
Resolving 404 errors is very important, a broken link can leave a bad impression of you on your customer. You can easily avoid this by installing this plugin and checking to see if you have any links that need to be resolved.
Losing all your website files can be devastating. No website owner wants to experience this, yet we tend to forget to backup our site daily. With UpdraftPlus, you can back up your files and databases into cloud base services such as Google Drive, Dropbox, Amazon S3, etc., and restore them with a single click.
If you need to add codes inside your website's header or footer, then insert headers and footers will enable this functionality. This will save you the time from installing multiple different plugins.
You can use it to insert code like Google Analytics, custom css, and more to your WordPress sites footer and header! With this plugin you don't need to edit your theme directly, saving you the headache of messing the theme up.
This is the best plugin for search engine optimization. With this plugin, you can optimize your website content on Google and other search engines. Yoast SEO has helped a lot of webmasters rank their website contents higher on search engines.
It's not easy ranking number one on a google search. This plugin will help you out as much as it can to get you there. The free version is more than enough if you have a personal website, but it is recommended to go with the premium version if you have a small business or more.
Think about how you can leverage a competitive edge over your competitors who are ranking above you right now. With the premium version of this plugin, you should be able to steadily rank higher than those competitors if you actively put in the SEO work.
Just keep in mind that just because you install the plugin doesn't mean it will automatically make you number one in the search engine. You will still need to put in the SEO work to rank higher. It surely makes your life easier, but it can't just do everything for you!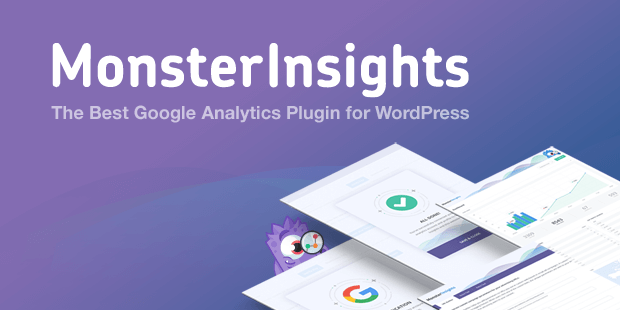 Monster Insights is by far the best Google Analytics plugin on WordPress. This plugin allows you to get all sites' data such as number of website visitors, country of visit, number of page visits, and other metric data right inside your dashboard. It is designed to give you insights about your site's performance.

Monster Insights is by far the best Google Analytics plugin on WordPress. This plugin allows you to get all sites' data such as number of website visitors, country of visit, number of page visits, and other metric data right inside your dashboard. It is designed to give you insights about your site's performance.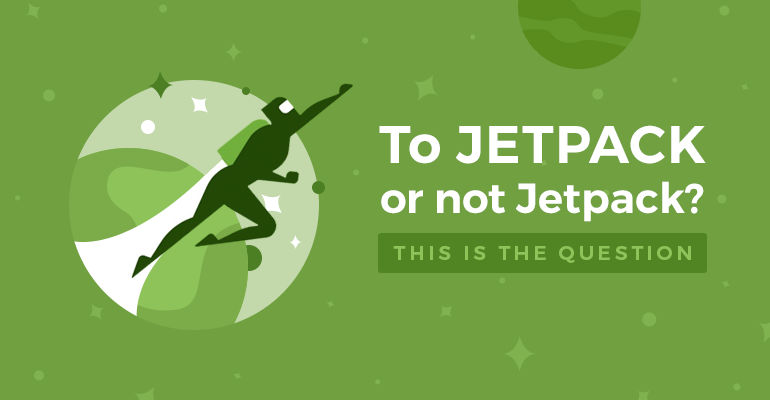 Known to be one of the most popular WordPress plugins, Jetpack offers basic security for your website. It protects your website against brute-force attacks and unauthorized logins for free.
Jetpack has always-on security, meaning it's constantly protecting your site! It has built-in backups which are great for the average user, but you should look for a better solution if your site is huge. It has some other benefits like marketing and customization.
You can even earn ad revenue with this plugin! It's very easy to set up and it's configurable with a click of a button.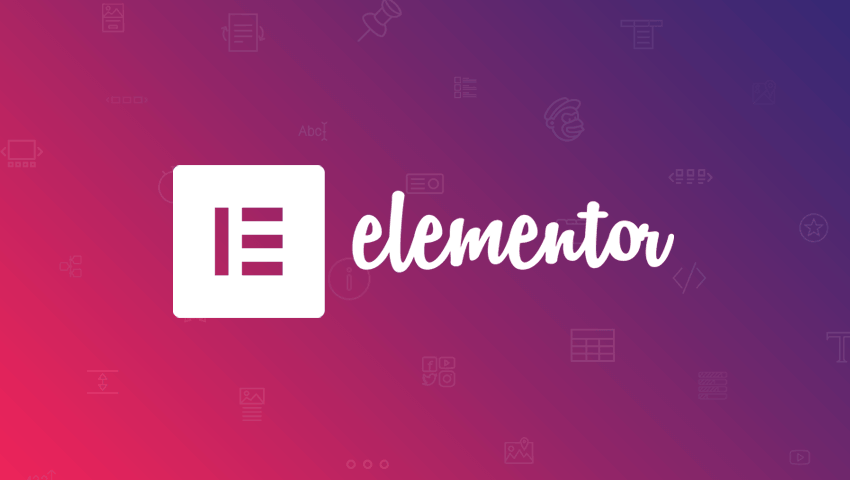 Elementor handles making your page building a breeze. It is an All-In-One solution to your WordPress page building needs. If you like visual editing, it has great visual design to show you how you are creating each page!
One of the better features is that it's built for faster performance. The websites are built to load faster and Elementor helps speed up the process of building each page. You can even create forms within Elementor to get more traffic and lead conversions.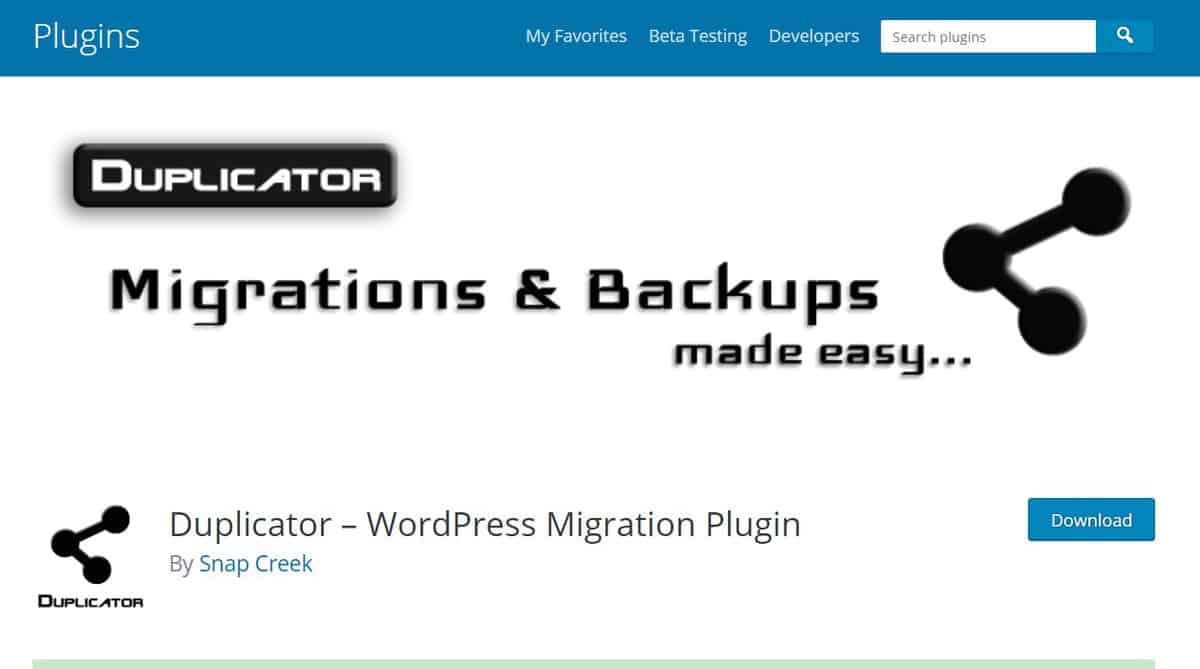 Duplicator handles the backing up and migration of your website database, plugins, contents, themes, and other WordPress files into a simple zip file called a package. It helps you unpack and install everything about your site quickly. With this plugin, your website back up, migration, and cloning can be achieved with ease.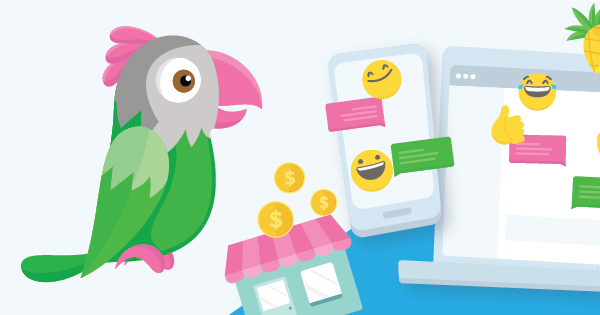 This is a plugin I use on this site! This plugin is free and provides functionality that other plugins charge you a monthly fee for. Sure you can purchase modules like remove branding, live agents, etc. but it's all at a fair price and they even have a mobile app!
The mobile app is what I love best about this chat plugin. The ability to connect with any potential customer while on the go is huge. You can even check to see who is currently monitoring your website and initiate the first conversation!
This plugin can help with customer conversions. You will be able to answer any questions with a customer, or just simply chat with them while they are directly on your website!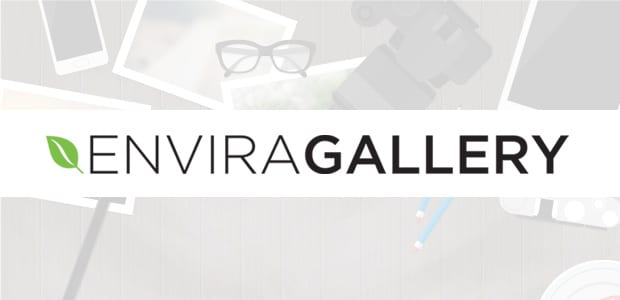 Envira Gallery helps users to create stunning and responsive galleries on their site. From photo to video content, you can easily create beautiful galleries that will wow your audience. The fact that it is responsive makes it perfect for mobile phone users – it scales images without altering the quality.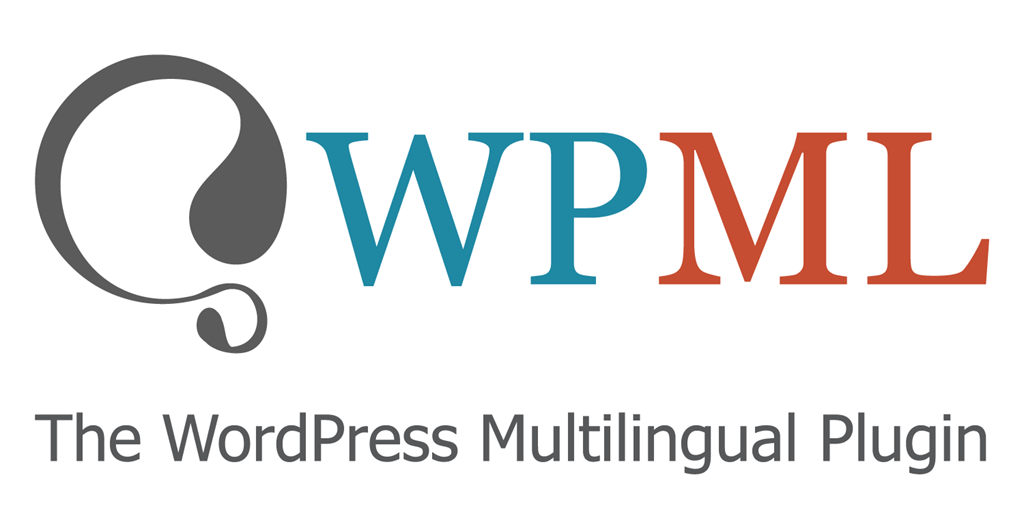 There are so many multilingual WordPress plugins but this one stands out. WPML allows your visitors to translate website pages, themes, posts, categories, and tags. With this plugin, you no longer have to be worried about communication barriers anymore.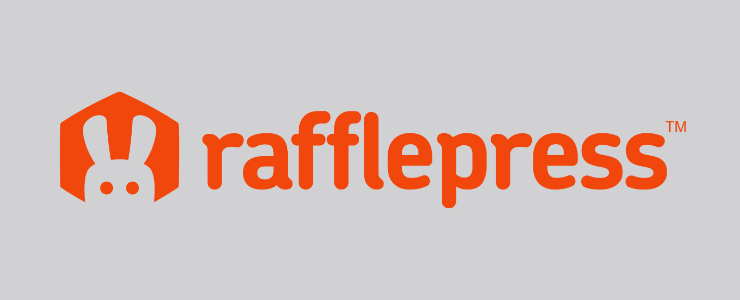 Giveaways and contests are a great way to grow your email lists. Lots of businesses have grown their email lists, website traffic, and social media followers thanks to the raffle press plugin. Raffle Press is the best WordPress contest and giveaway plugin on the market. If you want to generate raffle tickets or give giveaways, Raffle Press is the perfect solution.
My Final Thoughts
Tons of WordPress plugins can perform various functions, but in my opinion, these are the top 20 in 2020 from what I have seen so far. They cover a broad spectrum of functionality that your website may need.
Just because the plugins are practical doesn't permit you to install too many of them. Installing too many WordPress plugins may end up slowing your page load speed. A slow page load speed may have a detrimental effect on how your audience views you and your business.
When it comes down to it, don't install too many WordPress plugins, only install those that'll satisfy what your online business demands. If you are not sure which WordPress plugins are essential for your website? Need help deciding which wordpress plugins to install? I can help you with all of that. Contact me today for your free consultation.
Also, keep in mind that this list will be ever-changing. You and I don't know when a new plugin will come out or update goes into place which makes that plugin a necessity on your website. This list could be replaced in a day or even a few months!